Having breakfast at the local coffee bar is a uniquely Italian tradition. Not to mention our pastries and cakes, famous and renowned worldwide.
If you want to offer a high quality service that puts the spotlight on your products, then choose tables and chairs for coffee bars and patisseries that enable your customers to savour a good coffee with a tasty little pastry.
MG Sedie&Tavoli boasts a long-standing experience in the manufacturing of coffee bar tables and bar chairs. We combine handicraft skill and a tradition born of more than fifty years' experience with cutting-edge design techniques. The result is a one-of-a-kind product that meets all kinds of needs.
We only choose high quality, 100% Italian-made materials, all CATAS certified in compliance with Italian, European and international procedures, a guarantee of excellence with regard to safety, ability to meet end user needs and the quality of the products.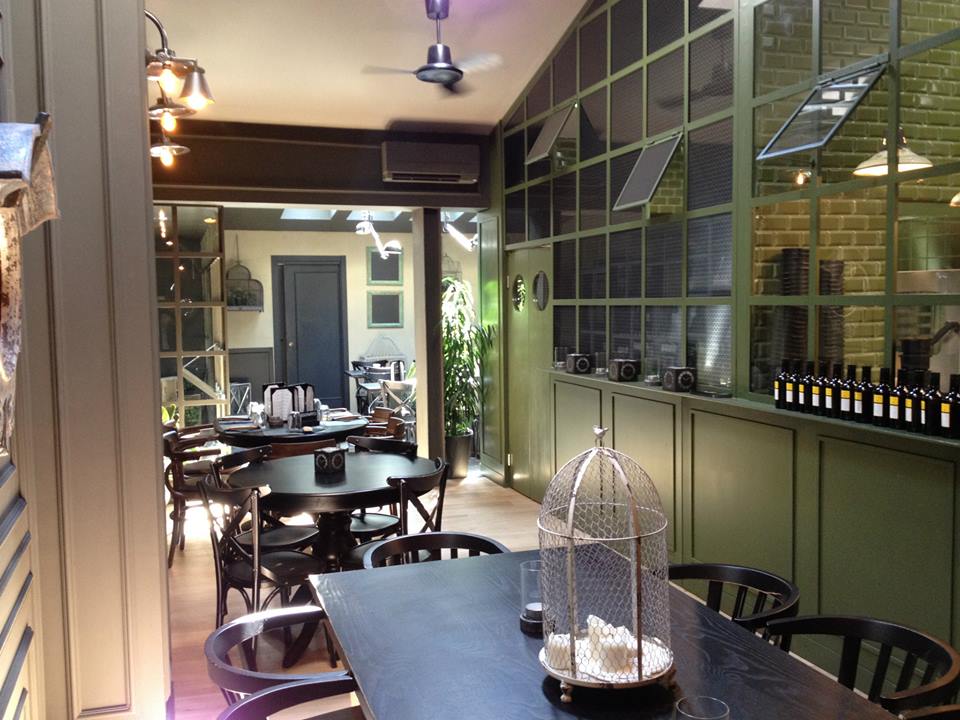 You will find hundreds of models for bar chairs and bar tables in our collection, as well as for chairs and tables for patisseries, all available in a host of different styles.
From the classic to the modern, with rustic and curved styles inbetween, your spaces will take shape as a reflection of all the love, passion and precision you put into your work.
Just like café bistrot La Cocotte in Florence, which chose MG Sedie&Tavoli for its bar furniture, with contract tables and chairs that perfectly reflect the bistrot's philosophy to exalt tasty and traditional good Italian food.
Our secret lies in following each and every step of the manufacturing process, which takes place entirely in our workshops. Assembly, painting on the finish, seat application and packaging are all stages that we follow carefully, with attention to detail.
We can perform all kinds of paint finishing. Therefore, while each of our products is unique, they all share common characteristics in terms of strength, lightweight quality and style.Choose the fabric, upholstery and colour that fit the best with your corporate brand for your bar chairs. Customise your premises with our made-to-measure bar tables and worktops.
Contact us right away to find out more about bar and patisserie furniture. We will meet all your needs and provide you with top-rate advice to help you choose the perfect bar tables and chairs for you.