Long-standing experience combining consolidated traditions and contemporary functionality.
We have hand crafted chairs and tables for fifty years, selecting only quality materials that we work with painstaking care and technical expertise, thanks to skilled staff and an eye on new features and trends in design.
MG chairs and tables are designed for interiors rich in charm and for exclusive environments, where highly original style is placed in the spotlight.
We can meet all demands for taste and functionality , thanks to a wealth of products in our catalogue, ranging from classic to contemporary, and a vast range of completely personalisable tables and chairs.
Hand-crafted production, design and personalisation
Starting from the rich catalogue of design, divided into a host of different styles, MG can offer each client the perfect product to meet his/her tastes and practical needs, with the added service when required, of assisting in selection and personalisation.
Thanks to the hand-crafted process, chairs and tables can be personalised in terms of colour, top, leg and seat.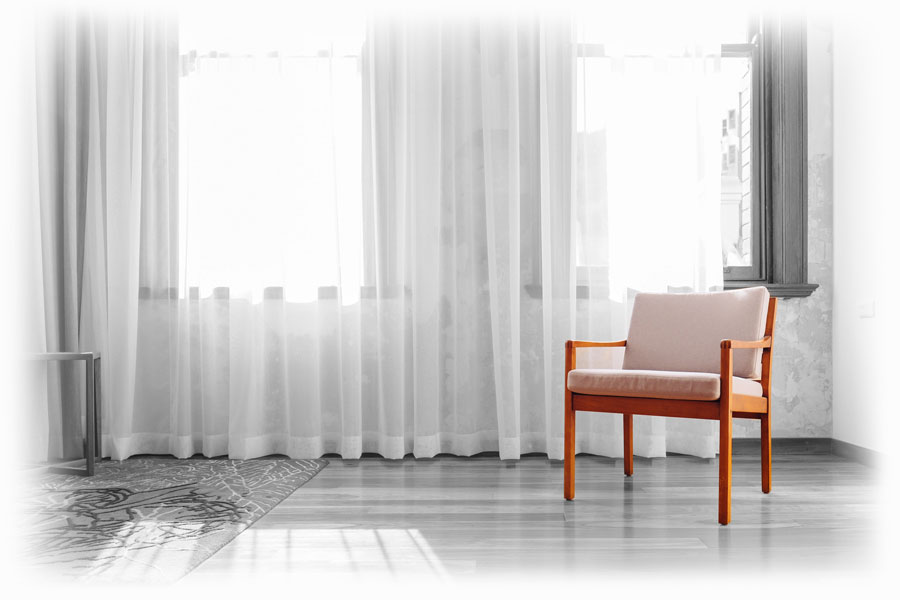 The production phases
Assembly, painting, seat application, and packaging are all performed in our company.
MG is able to produce all types of paint finish on wood, from the simplest to the most prestigious finishes, such as decapé, coating, fume finish, aniline, ageing, gold leaf, silver leaf, aluminium leaf and many more.
A rich catalogue
The MG catalogue includes hundreds of products, available in a host of different styles – Style, Classic and rustic, Modern, Old America, Curved, Catering, Exterior and personalisable with a vast range of wood and fabric samples.
MG not only supplies complete tables and chairs, but also offers the supply of separate table tops, table legs and all other elements making up our products.
The home, restaurants, hotels and catering
MG tables and chairs are perfect for the home – kitchens, lounges, living rooms, bedrooms – while we also specialise in contract furnishing and produce a host of models created for restaurants, pubs, bars, hotels and other public buildings.
We have also developed a range of products especially for catering and banqueting, designed to be particularly sturdy, stackable and lightweight. All to simplify carrying, without neglecting style in design.
Our products are CATAS certified, the quality certification system for seats and the production process, while upholstered seats can be supplied on request, using flame-retardant materials in class 1IM.