The secret behind a perfect catering business?
Choosing tables and chairs for catering that are strong, but at the same time lightweight and easy to handle.
A key characteristic of catering or banqueting services is mobility: they require catering tables that can be moved and transported easily and catering chairs that are folding and lightweight, yet sturdy and comfortable at the same time, to allow each and every guest to enjoy not only the refreshments but also the event they are attending.
With a solid background in the production of high quality chairs and tables, MG Sedie&Tavoli provides guaranteed reliability to all catering agencies wishing to offer an excellent service in their field.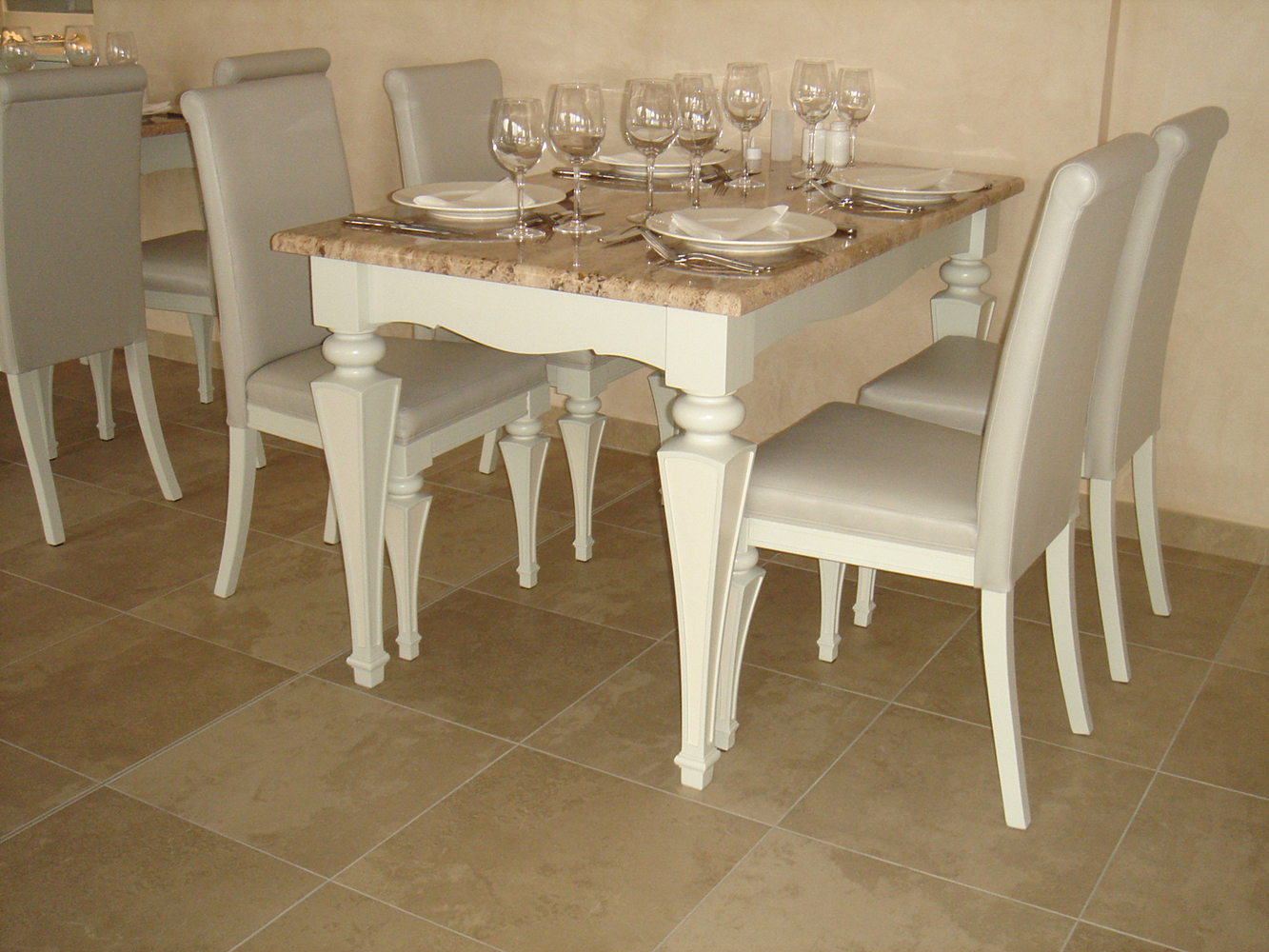 We have combined the know-how of our handicraft tradition with design techniques that are always on-trend, but we have not neglected the more classic models and rustic style or Old America, very fashionable for wedding banquets.
All our materials are CATAS certified, which is a guarantee of the quality of the seat and production processes.
We have created a line of tables and chairs for catering that is specifically designed to meet transportation and robustness requirements without foregoing design and taste.
All our catering chairs are lightweight and stackable, making your work easier and impressing clients with their sophistication, like our Louis XVI chair with soft, curved lines, the perfect choice for a special event and to draw all eyes to a classy, high quality catering service. You can also customise each model, by choosing from an extensive collection of wood and fabrics, a wide range of colours for the finishing, specific production techniques and upholstery to meet all needs and suit all tastes.
Just like the chairs, our catering tables are also designed for easy handling and transportation, a guarantee of both quality and sophistication. We make our tables and table tops in all dimensions with different finishing and production styles.
To request a free estimate, please fill in our form, let us know what you need, choose your preferred catering table and chair models and tell us about your idea of banqueting, the colours you love and the fabrics that inspire you.